Ernst Wintter & Associates LLP is an accounting firm with over 25 years of experience helping individuals and businesses with their tax and accounting needs. We pride ourselves on our professionalism, integrity, and exceptional client service.
Our clients are our greatest asset and we empower them with the knowledge to make important financial decisions. We are dedicated to providing our clients with the highest level of quality and service.
Our well-balanced team of professionals has a wealth of experience providing a variety of services to individuals and businesses. Our collective experience means that we can take care of any of your tax and accounting needs quickly and efficiently.
The dedicated accountants we have on staff are constantly expanding their knowledge. We attend more continuing education courses than is required by our profession to ensure that our clients are receiving the most up to date and best practices within the industry.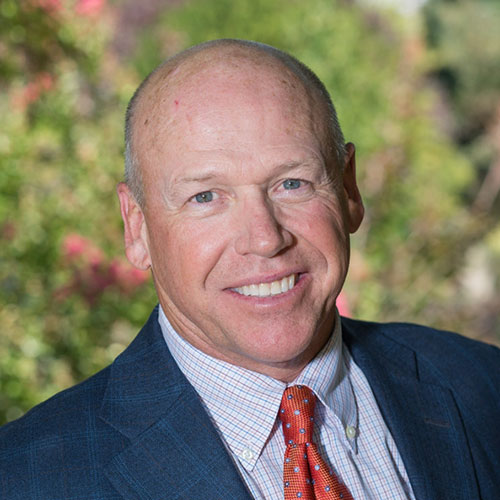 Ernst Wintter, CPA
Ernie is the founder and managing partner of Ernst Wintter & Associates LLP, Certified Public Accountants.
Benjamin Lewis Lesser, CPA
Ben originally joined the firm in 2008 and focuses primarily on income tax planning and preparation for our clients.
Laura See, CPA
Laura oversees the audit practice and spent the last 13 years with EWA specializing in audits of broker-dealers, investment companies, nonprofits and 401k plans.
Gaby Zavala, CPA
Gaby has 8 years of experience at Ernst Wintter & Associates LLP specializing in audits of nonprofit organizations, broker-dealers, investment companies, and 401k plans.
Lisa Jordan, CPA
Tim Phan, CPA
Neal Defossez, CPA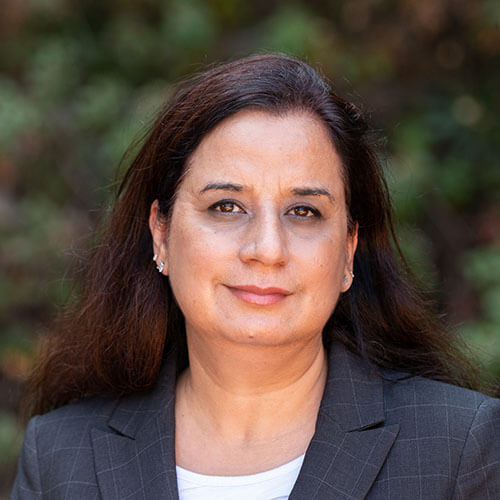 Anu Pahuja
Payal Mehta, CPA
Maggi Beyer, CPA
Yeniy Chan, CPA
Hoàng Nguyen, EA, MST
Derek Gallahan, CPA, MST
Mary Clare Wilson