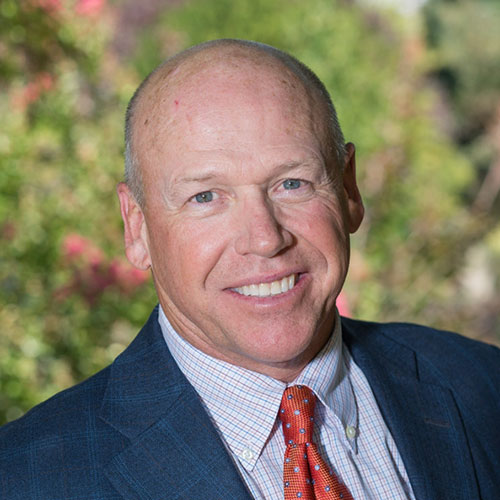 Ernie is the founder and managing partner of Ernst Wintter & Associates LLP, Certified Public Accountants. Since 1986, he has been an invaluable resource to his clients pertaining to all their financial and business needs. He works tirelessly to provide his clients with exceptional service and sound financial advice.
Ernie began his public accounting career over 35 years ago at Ernst & Young. He started in the audit department, where he audited a wide variety of public and private companies. He later transferred to the tax department to obtain a tax background and enhance his overall business knowledge.
He received his bachelor's degree in Business Administration with an emphasis in Accounting from the University of Florida. He is a member of the American Institute of Certified Public Accountants, the California Society of Certified Public Accountants, the Walnut Creek Chamber of Commerce (past treasurer and board member), and the Clayton Business and Community Association (past treasurer and board member). He currently is a member of the Board of Directors of Hospice of the East Bay.
Ernie lives in Walnut Creek with his wife Nancy. His hobbies include golfing, hiking, skiing, and travel. He always looks forward to the annual family ski vacation with his children Skip and Luke and their families.